The Law Office of Tipton-Downie
Business Law
Focused on Results
Sarah M. Tipton-Downie
Jack M. Downie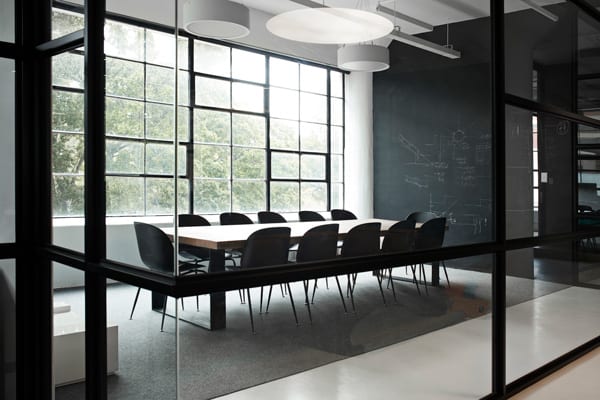 A Business Lawyer Can Set You Up for Success
Individual legal matters are important, to be sure. But legal matters for your business are even more critical. Neglecting any aspect of business law can create huge headaches for you, your company, your employees, and your customers. That's why it's so crucial for you to work with an experienced business lawyer every step of the way.
The Law Office of Tipton-Downie, P.C. has that experience. We've served businesses in Vidalia, GA and throughout Southern Georgia for over 35 years. Our practice can help you no matter what type of business you have.
Schedule a Consultation with our Business Lawyers
For more information about these and other aspects of business law, call the Law Office of Tipton-Downie, P.C. at (912) 537-9265.
Business Law Areas of Practice
Contact us should you need assistance in any of the following areas of business law:
Business formation of corporations, LLCs, and more:
Get your business started on the right foot. We'll help you understand what needs to happen as you form your business. Plus, our personal attention to our clients means we'll truly understand your needs and be able to recommend the right solutions for you.
Drafting of contracts and agreements: Contracts are complicated and carry too much weight to attempt on your own. Our attorneys will assist you with drafting all types of contracts and agreements. We'll also help you review any contracts and agreements before you sign.
Business liability assistance: Every business owner wants to stay out of court. However, you may find yourself involved in a lawsuit. If so, we'll provide representation that's focused on getting the best result for your business. We can also provide proactive assessments of your business to help you avoid lawsuits or other legal issues.
Business debt and bankruptcy: Debt is a fact of life for most business owners. However, too much debt can be hard to overcome. If you're struggling to pay your bills, we can help. As one of the most experienced bankruptcy and debt relief law firms in our area, we know what it takes to help your business stay afloat.
Serving Clients Throughout Southern Georgia
Our law firm handles cases throughout Southern Georgia. Contact our Vidalia, GA office today by calling (912) 537-9265. We're here to give you the legal counsel you need.