Contact the Law Office of Tipton-Downie, P.C.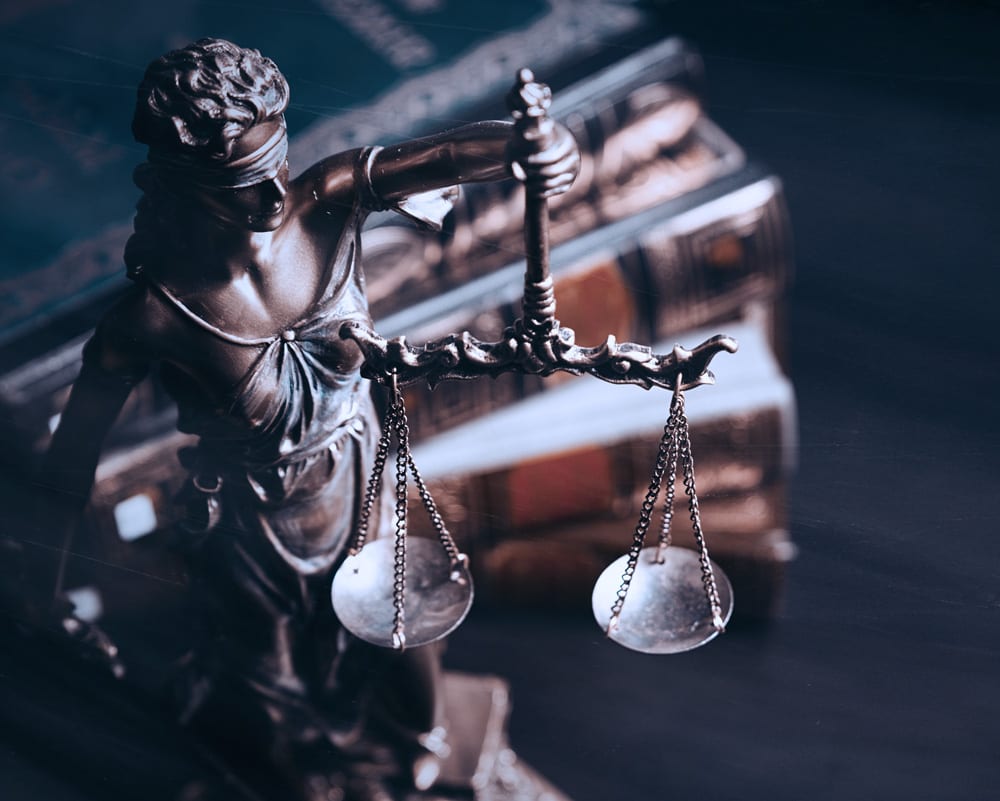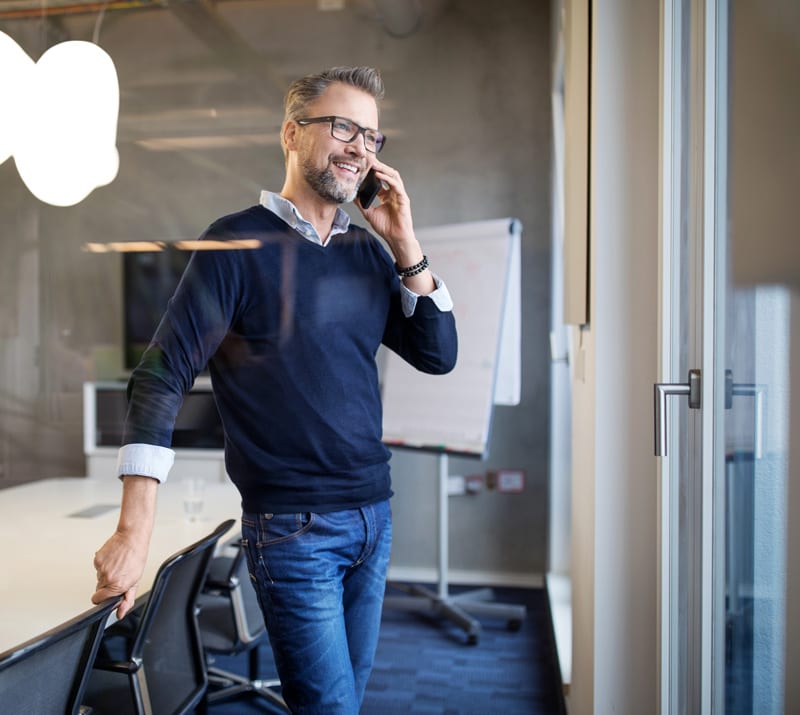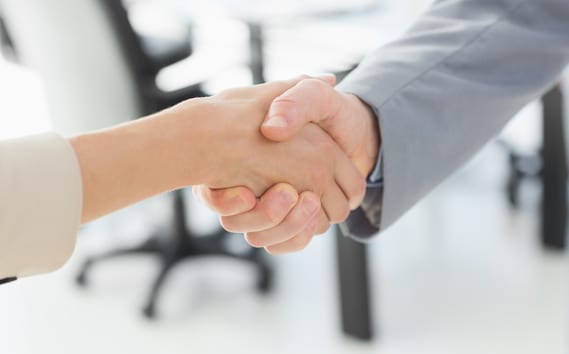 Contact us now to speak with an attorney.
Difficult financial situations can arise from a variety of issues in your life, such as unemployment, divorce, or excessive medical bills. These can lead to legal cases that require the help of an experienced attorney. If you live in Southern Georgia, you can find prompt, personalized assistance at the Law Office of Tipton-Downie, P.C.
For more than 43 years, attorney Sarah M. Tipton-Downie has focused on achieving results at her Vidalia, GA law office. She develops a strategy for each of her clients that focuses on their particular needs and goals. She will handle your case with the care and attention it deserves, regardless of the type of case. Our law office is currently accepting new cases for debt relief and bankruptcy representation, Social Security Disability Insurance or Social Security Income representation, business law, probate and estate law, family law, and our other areas of practice.
We encourage you to contact us to discuss your needs. There's really no substitute for working with a local attorney who truly cares about your well-being. We offer free initial consultations in the areas of bankruptcy, debt relief, and Social Security disability. For fee structure information in other practice areas, please call our office.
PO Box 926, Vidalia, GA 30474
We're Accepting Cases Now.