The Law Office of Tipton-Downie
Criminal Law near Toombs Central, GA
Focused on Results
Sarah M. Tipton-Downie
Jack M. Downie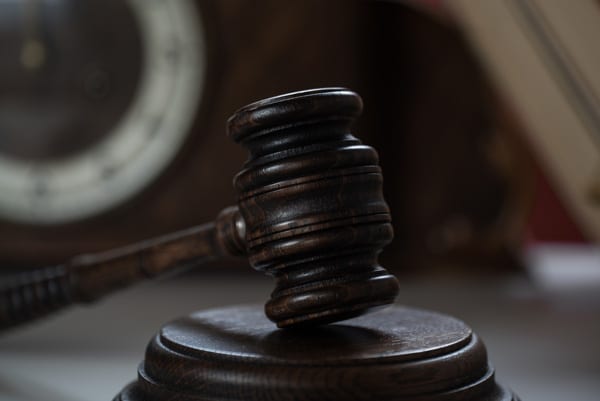 Choose a Criminal Lawyer Who Will Fight For Your Rights
Every criminal case should be approached on its own merits. We work closely with our clients to determine their goals and concerns. By working together, we give our clients their best chance at a successful result. We have the trial skills and dedication to help you navigate the criminal justice system.
We have earned the reputation for delivering result driven solutions and high quality representation in criminal cases. For more than 40 years, our criminal lawyers have protected the rights of people facing a wide range of charges. Combined, our attorneys have tried thousands of cases to judges and juries covering a variety of issues.
Representing Clients in State and Federal Cases
We represent clients in both state and federal criminal cases throughout Georgia. We handle everything from DUI and simple theft to cases to murder and capital crimes.
Our attorneys offer dedicated service and aggressive advocacy in criminal trials. We have represented clients facing charges ranging from petty theft and DUI, to white collar crimes and murder. We are trial attorneys with the skill to use every aspect of the judicial process to help our clients achieve a positive result. We understand the law and know how to present a winning defense.
Protect Your Rights. Call to Speak with a Criminal Lawyer
We pride ourselves on the service we provide and the record we have built in criminal defense cases. Our experience and commitment to excellence have earned us the respect of the legal community and our clients. To discuss your legal needs with a zealous criminal defense attorney at Law Office of Tipton-Downie, call 912-537-9265 or contact us online.
Serving Clients Throughout Southern Georgia
Our law firm handles cases throughout Southern Georgia. Contact our Vidalia, GA office today by calling (912) 537-9265. We're here to give you the legal counsel you need.