Law Office of Tipton-Downie PC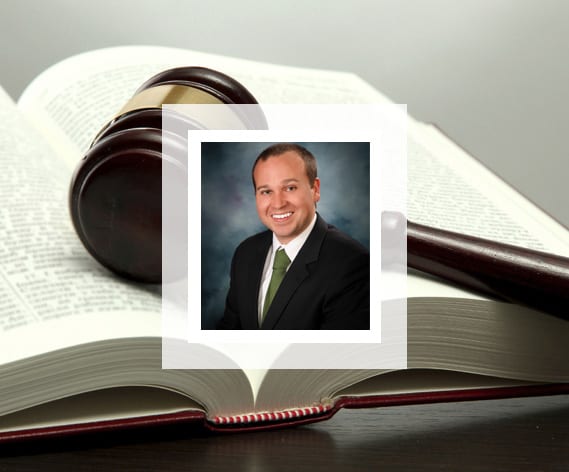 About the Law Office of Tipton-Downie
The Law Office of Tipton-Downie, P.C. has remained a strong player in Vidalia, GA's local legal community for more than 35 years. While our experience parallels that of large law firms, our attorneys have retained the personalized approach of a small, family practice.
Lawyers Focused on Results
Our attorneys offer clients representation in a variety of practice areas. We work hard to address each client's needs on a comprehensive level. Your success is our success, which is why we work closely with our clients to gain a complete understanding of your situation. This in-depth approach allows us to accurately determine the appropriate methods that we should use to achieve results.
Sarah M. Tipton-Downie
Sarah M. Tipton-Downie focuses on debt relief and bankruptcy. However, this represents only a portion of her legal skill and knowledge. A graduate of North Georgia College and the Mercer University Walter F. George School of Law, she was admitted to the Georgia Bar in 1977. She is qualified to represent clients in both the U.S. Court of Appeals 11th Circuit and the U.S. District Court Southern District of Georgia. In addition to debt relief and bankruptcy, she handles cases involving Social Security, workers' compensation, foreclosures, and personal injury (plaintiff). A skilled trial lawyer, she devotes 40% of her practice to litigation.
Sarah is a registered mediator and handles both civil and domestic cases.
Jack M. Downie
Jack M. Downie is an experienced trial attorney. He is a graduate of Georgia Southern University, The Florida Coastal School of Law, and The Judge Advocate General's School for the United States Army.
Additionally, Jack serves part time as a commissioned officer in the United States Army Judge Advocate General's Corps.
He was admitted to the Georgia Bar in May of 2013 and is admitted to practice law the following courts: The United States Supreme Court, The United States Court of Appeals for the Eleventh Circuit, The United States Court of Appeals for the Armed Forces, The United States District Court for the Southern District of Georgia, The United States District Court for the Middle District of Georgia, The Supreme Court of Georgia, the Court of Appeals of Georgia, and the Superior, State, Magistrate, Probate, and Administrative Law Courts of Georgia.
Jack is registered as a neutral with the Georgia Office of Dispute Resolution. He serves as a registered mediator and arbitrator in the both the areas of Civil and Domestic/Family Law Litigation. Additionally, he has specialized training that allows him to hear and mediate cases involving domestic violence issues.
His practice areas include criminal law, family law, DUI defense, Workman's Compensation, Estate, Social Security Disability, Personal Injury, and General Civil Litigation.
Serving Clients Throughout Southern Georgia
Our law firm handles cases throughout Southern Georgia. Contact our Vidalia, GA office today by calling (912) 537-9265. We're here to give you the legal counsel you need.
We are a debt relief agency. We help people file for bankruptcy relief under the Bankruptcy Code.