The Law Office of Tipton-Downie
Mediation & Arbitration
Focused on Results
Sarah M. Tipton-Downie
Jack M. Downie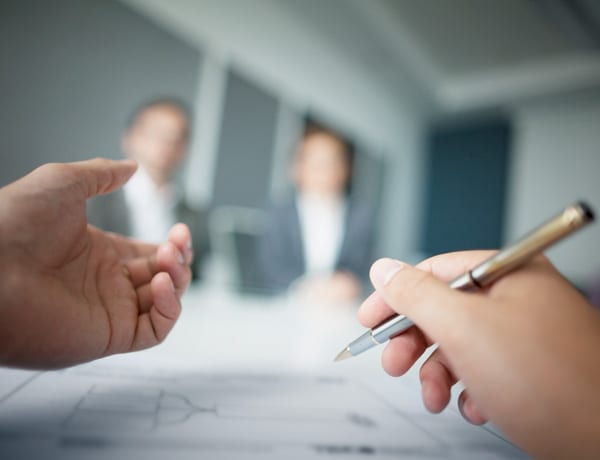 Need an Attorney Experienced in Mediation and Arbitration?
At the Law Office of Tipton-Downie our mission as mediators is to provide and promote within the community methods other than litigation for settling disputes; which alternatives (including but not limited to mediation) shall be confidential, inexpensive, prompt and readily accessible to everyone.
During mediation, people with adversarial views talk together in the presence of a trained, neutral mediator who facilitates discussion. All parties work to reach agreement and find solutions that everyone can support.
Characteristics of the process include:
Discovery of mutual interests.
Joint problem solving.
Orientation to the future.
Creative, flexible solutions.
Respect for and sharing of differing expertise by the parties and representatives.
Control of the process by a neutral mediator.
Control of the outcome in the hands of the parties involved instead of a neutral third party.
Jack and Sarah are both skilled and experienced mediators in the areas of civil and domestic litigation. They work diligently every step of the way from pre-mediation preparation to post mediation follow up towards helping all parties arrive at the best possible outcome to their dispute.
The Law Office of Tipton-Downie also offers Arbitration services.
What is Arbitration?
Arbitration is a form of alternative dispute resolution (ADR), used in place of litigation (going to court) in the hope of settling a dispute without the cost and time of a court cage Litigation is a court-based process that involves a decision that is binding on both parties and a process of appealing the decision.
The differences between arbitration and litigation involve the processes themselves and the result of decisions on the disputes. Both are formal processes, but arbitration in many cases is less costly and results in shorter settlement times.
Arbitration is a form of alternative dispute resolution (ADR) managed by a neutral third-party. An arbitration hearing may involve the use of a single arbitrator or a tribunal. A tribunal typically consists of three arbitrators, but more may preside. The disputing parties relinquish their power to the arbitrator(s), who provide a final and binding ruling. This differs from the outcomes of mediation, negotiation and conciliation, which are non-binding.
Serving Clients Throughout Southern Georgia
Our law firm handles cases throughout Southern Georgia. Contact our Vidalia, GA office today by calling (912) 537-9265. We're here to give you the legal counsel you need.