The Law Office of Tipton-Downie
Areas of Practice
Focused on Results
Sarah M. Tipton-Downie
Jack M. Downie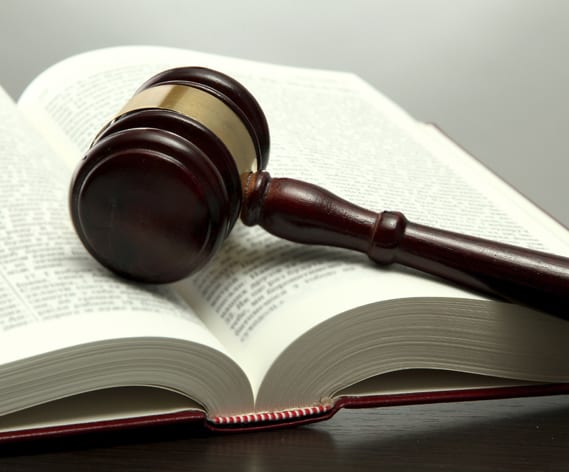 We Represent Clients in a Variety of Legal Matters
For more than 35 years, individuals in need of an attorney with comprehensive legal experience have trusted the Law Office of Tipton-Downie, P.C. Our reputation for success is built on the recommendations and referrals we receive from satisfied clients as well as from our peers. We can achieve the same results for you.
Attorney Sarah M. Tipton-Downie represents clients in a variety of legal matters. Much of our practice is devoted to debt relief and bankruptcy. We also offer legal services for probate law, family law, disability, and business law, among other areas of practice.
We accept cases throughout Toombs County and Southern Georgia. Contact our Vidalia, GA law office today by calling (800) 448-0146. We offer free initial consultations in the areas of bankruptcy, debt relief and social security disability. For fee structure information in other practice areas, please call our office.
No matter what type of legal situation you're facing, attorney Sarah M. Tipton-Downie can help. Our law office is here to give you the legal counsel you need in the following types of cases.
What to Expect From Your Consultation with a Bankruptcy Lawyer
At the Law Office of Tipton-Downie, P.C., we provide personalized representation to individuals in need of debt relief. During your initial consultation with our firm, bankruptcy attorney Sarah M. Tipton-Downie will discuss the pertinent details of your financial situation. For example, this may include your schedule of debt, credit report, assets, and income. Our attorney will use all of this information to help you arrive at an appropriate solution.
Foreclosure defense and bankruptcy:
Commercial and individual bankruptcy and debt relief options
Chapter 7 bankruptcy
Chapter 13 bankruptcy
Foreclosure defense
Loan modifications and restructuring
Injuries, disabilities and compensation:
Social Security Disability Insurance (SSDI)
Supplemental Security Income (SSI)
Workers' compensation
Personal injury compensation
Probate law, wills and estates
Distribution of assets
Collection of property
Liquidation of property
Finalization of debts
Wills, living wills and trusts
Guardianships and durable medical powers of attorney
Powers of attorney
Health care directives
Divorce and legal separations
Child custody and visitation rights
Child support and modifications
Spousal support and alimony payments
Adoptions and blended-family needs
Post-divorce modifications
Business formation of corporations, LLCs and more
Drafting of contracts and agreements
Business liability assistance
Business debt and bankruptcy
We are a debt relief agency. We help people file for bankruptcy relief under the Bankruptcy Code.
Serving Clients Throughout Southern Georgia
Our law firm handles cases throughout Southern Georgia. Contact our Vidalia, GA office today by calling (912) 537-9265. We're here to give you the legal counsel you need.