The Law Office of Tipton-Downie
Probate Law
Focused on Results
Sarah M. Tipton-Downie
Jack M. Downie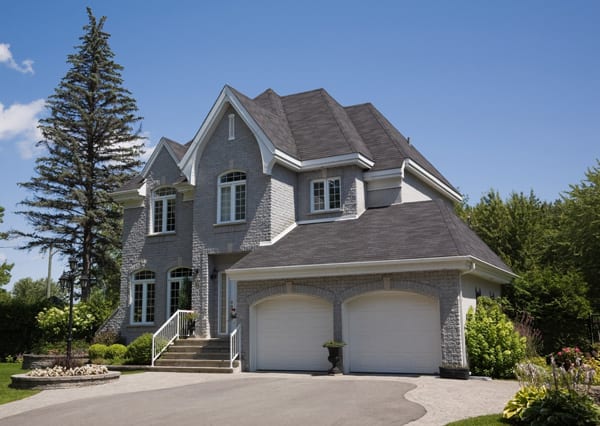 Probate Lawyer for Wills & Estates
Managing an estate, especially after someone has passed away, can be an arduous, complex process. Conflicts can easily arise if the details of an estate aren't thoroughly planned out ahead of time. For example, there may be disagreements over division of property, disbursement to beneficiaries, collection of assets, and payment of outstanding debts. That's why working with a probate lawyer is so important.
The Law Office of Sarah M. Tipton-Downie, P.C. provides representation in probate law, estate planning, wills, and trusts. For more than 35 years, attorney Sarah Tipton-Downie has brought a personalized approach to her clients' needs. Whether you are struggling to manage a large estate or simply need to finalize the details of a small estate, a probate lawyer at our Vidalia, GA law firm can help.
What Happens During a Probate Law Consultation?
During your initial consultation, we will go through the details of your individual needs and answer your questions about:
Transfer of property
Preparation of deeds
Collection of insurance
Distribution of insurance and/or assets to beneficiaries and heirs
Guardianship and powers of attorney
Health care directives
Methods for avoiding probate
Helping You Through Every Step of the Probate Process
We accept cases in all stages of estate and probate law, from planning to conflict resolution. We are well-versed in how to challenge wills and respond to challenges of wills. We also handle the review and revision of documents drafted by other attorneys or law firms.
Our firm will keep you informed of the status of your case at every step of the process. We'll also take the legal burden off of your shoulders. If necessary, we'll facilitate productive conversations that will resolve your legal issues as efficiently as possible. Our experienced attorney will mediate conflicts between family members, between insurance companies, or between creditors so that your case can be resolved as easily as possible.
We accept cases from throughout Toombs County and Southern Georgia. Contact a probate lawyer at our Vidalia, GA law office today by calling (912) 537-9265. We're here to help you sort through the details of this difficult time.
Serving Clients Throughout Southern Georgia
Our law firm handles cases throughout Southern Georgia. Contact our Vidalia, GA office today by calling (912) 537-9265. We're here to give you the legal counsel you need.